EXPERT IN RECRUITING MARKETING & AUTOMATION
Unlock your access to unlimited talent now.
Do you want to cover your staffing needs and save costs at the same time? Then you've come to the right place. We support you to set up and operate an effective recruiting marketing and advertising system that transforms your recruiting process.
Just imagine a world where you receive enough applications from the best candidates, where your recruiting process is automated and you finally could focus on your core business.
More Candidates Applications
faster time-to-hire by automation
Not our numbers but typical industry results from small but strategic investments into recruiting marketing, employer branding and recruiting process automations.
You're running a successful business and you have great ideas but you are spendining more and more time and money to retain and grow your team.
You are not getting enough new candidates
The core business of recruiters is the search and selection of qualified candidates. Necessary skills in the fields of marketing and the necessary capacities are often missing.
Your number of hired candidates are not meeting business needs
Nothing worse than having a growing business and your team does not grow in line with your business needs. Rarely do more candidate applications and hiring occur organically, which means that you need a suitable talent sourcing and retention strategy.
Your day-to-day recruiting task costs you too much time and money
Small and medium-sized enterprises (SMEs) management spends increasing amounts of time and money recruiting new staff instead of focusing on their core business. They lack the right marketing tools and automation systems.
Recruiting processes are complicated, lengthy, and not automated
The recruiting processes in your company are not clearly defined with a manual process of moving candidate applications from one department to another.
Your website and social media accounts are outdated
Your future employees are spying on you when they decide to interview with your company or accept your job offer. Outdated or missing company websites and social media accounts will reduce your hiring success significantly.
Not ready for international candidates
Your competition is hiring foreign staff members successfully and is now passing you. You are wondering why your own recruiting attempts abroad are failing. 
FossaTech was born as support agency for recruiting companies who were struggling with mass recruiting and international talent sourcing needs.
Candidate Quality & Quantity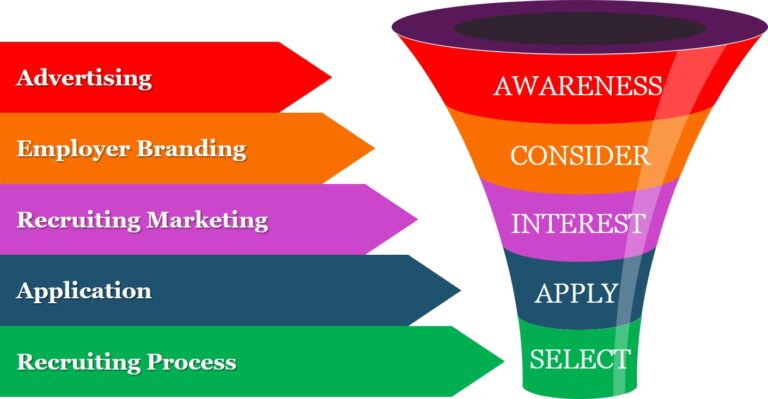 We know your problems first hand. That makes the difference!
Today's candidates have begun to act as "consumers," shopping for jobs. They check on your website, review your employer branding, and spy on your social media before they even consider applying for the company.
Large corporations are spending a lot of resources on recruiting marketing and employer branding but what shall small-medium businesses (SMEs) do? 
That's why we developed simple but effective solutions that provide a fast and cost-effective foundation for recruiting marketing and recruiting process automation.
FossaTech focusses on the essential services for your recruiting marketing and process automation that provides immediate benefits for your business.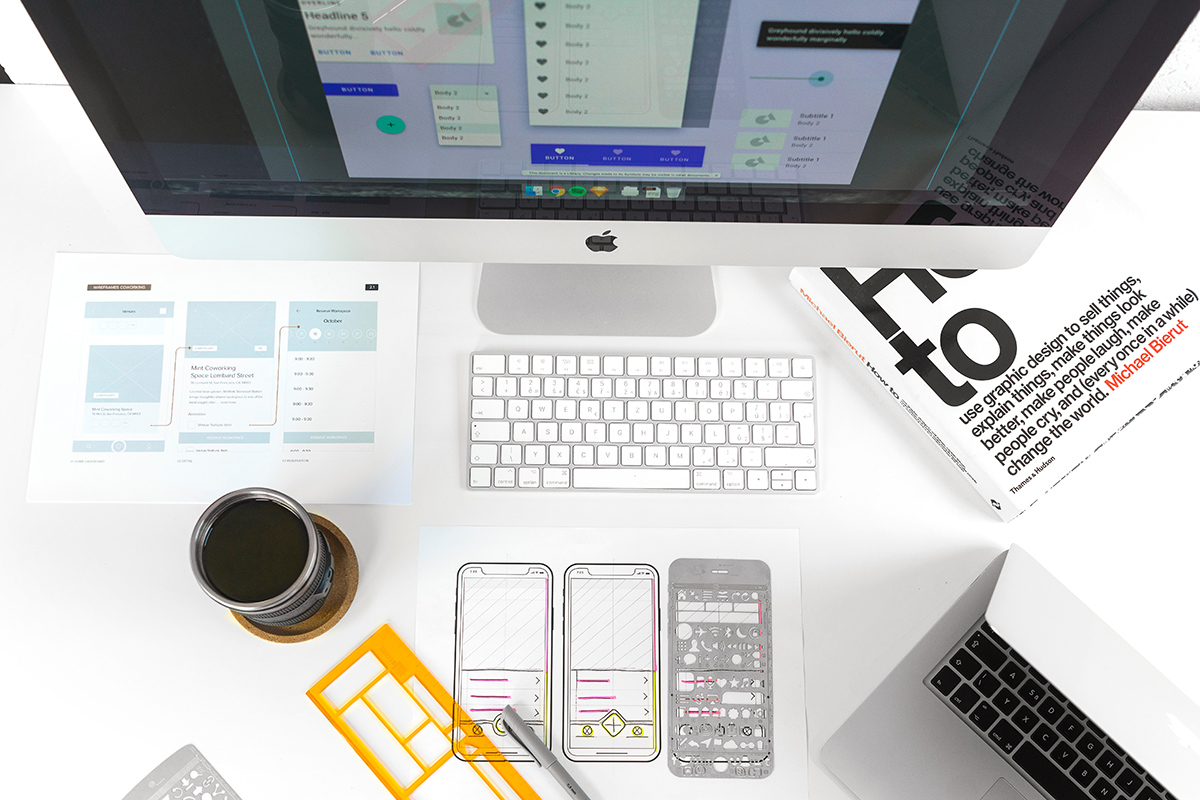 Website & Career Page Development
We build your recruiting focused website and career page with WordPress
The first impression of your business is not only essential for your customers but also for your potential future employees.

A professional website with a nice career page including job openings and the possibility to directly apply for open vacancies on your website are essential components of your recruiting and staff retention program.
Social Media Recruiting Marketing
Setting up and feeding your social media assets with life
Candidates are checking on your business including your Facebook and Instagram representation. They are looking for the human face of your organization.

We help you to set up employee-centric Facebook and Instagram accounts and to fill them with life.

Facebook allows you to creating target and lookalike audiences targeting your perfect candidate profiles.


Multiposting on Job Boards and Social Media Accounts
You know that the high visibility of your business and your job opportunities are key to attracting the necessary quality and quantity of applicants but most businesses are using only one or two advertising channels due to time and budget constraints.

​Just imagine posting your open vacancy to hundreds of different job boards and social media channels with the press of a button. ​

Our automated multiposting solutions integrate your career page, social media accounts, and recruiting application into one system that saves you time and money.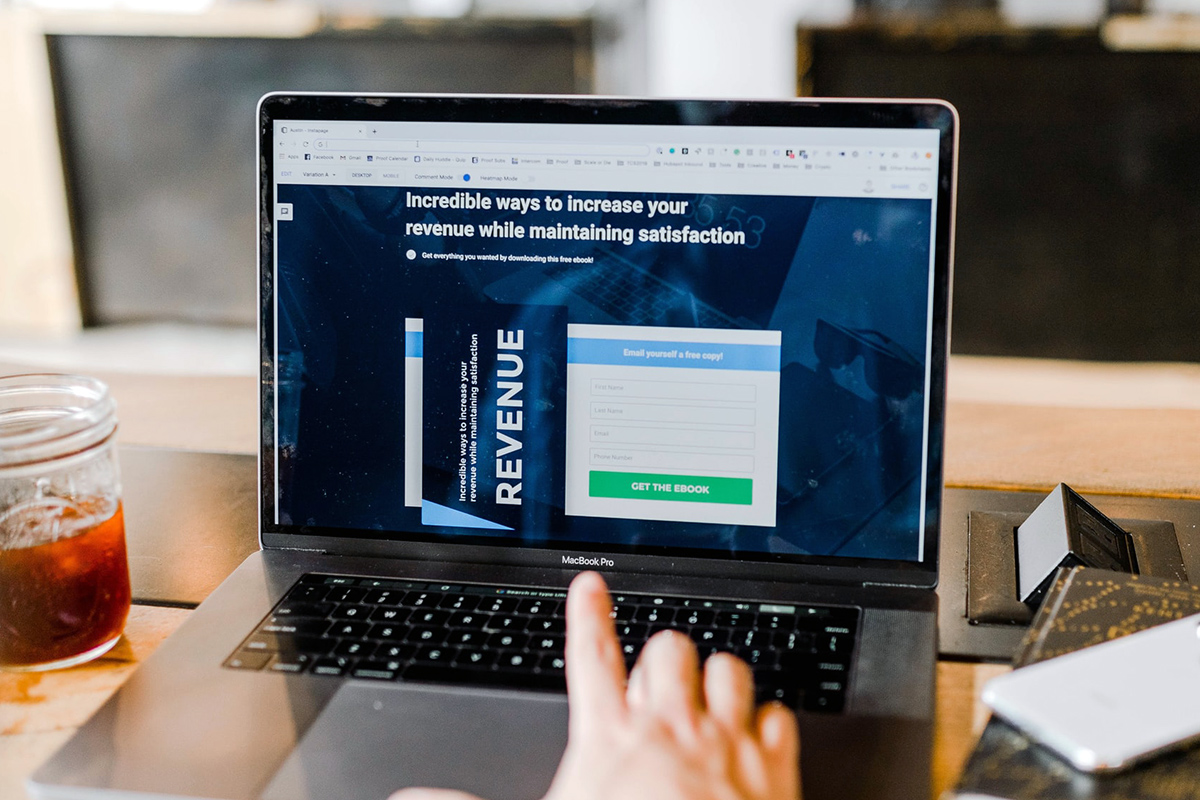 Telling your company story and building relationships with future employees
You know that regular business updates and employee insights help your employer brand, staff retention, and candidate engagement but you are missing the time and resources.

We are helping you to implement the right processes and tools to simplify your content marketing and candidate relationship management.

All our solutions are multi-lingual ready including the connection to translation services keeping your content always up-to-date.
Success has in its core simplicity through experience. Our approach is to empower our clients by providing the essential tools and processes for their success.
We go with you through our initial discovery checklist to learn more about your business, staffing challenges and existing tools and procedures.

Your time is valuable so keep it fast and simple. We also look at your recent job advertisements and the candidate experience with your company.
Filling the most urgent gaps in your recruiting marketing, employer branding and hiring process automation to harvest fast measurable success for you.

Fine tuning takes time but you have a much easier live when you can show the benefits for your company.

You will feel the difference in the first month.
Development & Optimization
Developing your employer branding and showcasing your great team is an ongoing effort.

We help you with social media involvement campaigns, competitions, and content marketing.

Recruiting advertising campaigns, Facebook custom audience targeting or email marketing? We are here to support.
Kick-start Your Recruiting Marketing and Automation Now
Let's schedule a short call and let us show you how we can help you.
Website and career page design examples that can inspire you for your own business. Take a look and select a design you like.

Contact us if you are looking for something else. We can offer you many industry specific solutions.