FossaTech is a full-service marketing agency with a focus on recruitment.

We help our clients to attract and retain top talent for their business and to prepare them for their global labor market access.
To empower our clients attracting, nurturing, and engaging the best possible candidates for their business at home and abroad.
We empower small businesses to compete successfully for talent by the implemention of cost effective recruiting marketing and automtation solutions.
We focus on the essential tools and methods to achieve superior employer branding and cost-effective recruiting marketing and automation without lots of unnecessary bells and whistles.
FossaTech was born as support agency for recruiting companies who were struggling with mass recruiting and international talent sourcing needs.
Candidate Quality & Quantity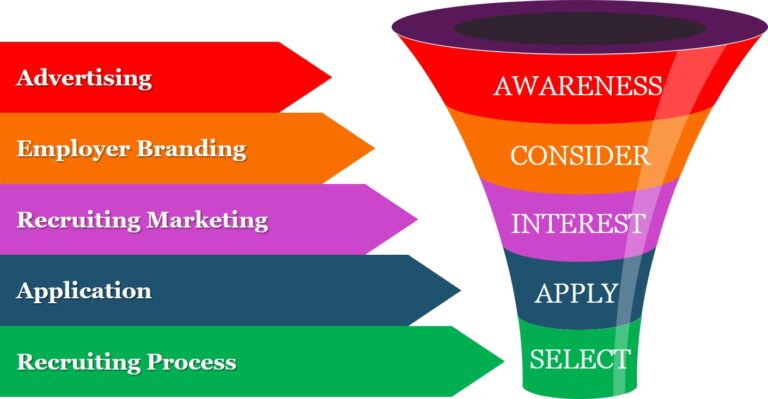 We know your problems first hand. That makes the difference!
Today's candidates have begun to act as "consumers," shopping for jobs. They check on your website, review your employer branding, and spy on your social media before they even consider applying for the company.
Large corporations are spending a lot of resources on recruiting marketing and employer branding but what shall small-medium businesses (SMEs) do? 
That's why we developed simple but effective solutions that provide a fast and cost-effective foundation for recruiting marketing and recruiting process automation.
We are building for you the foundation for your recruiting success at home and abroad
The best investment into your business with the fasted payback time.